2020 Hurricane Season Updates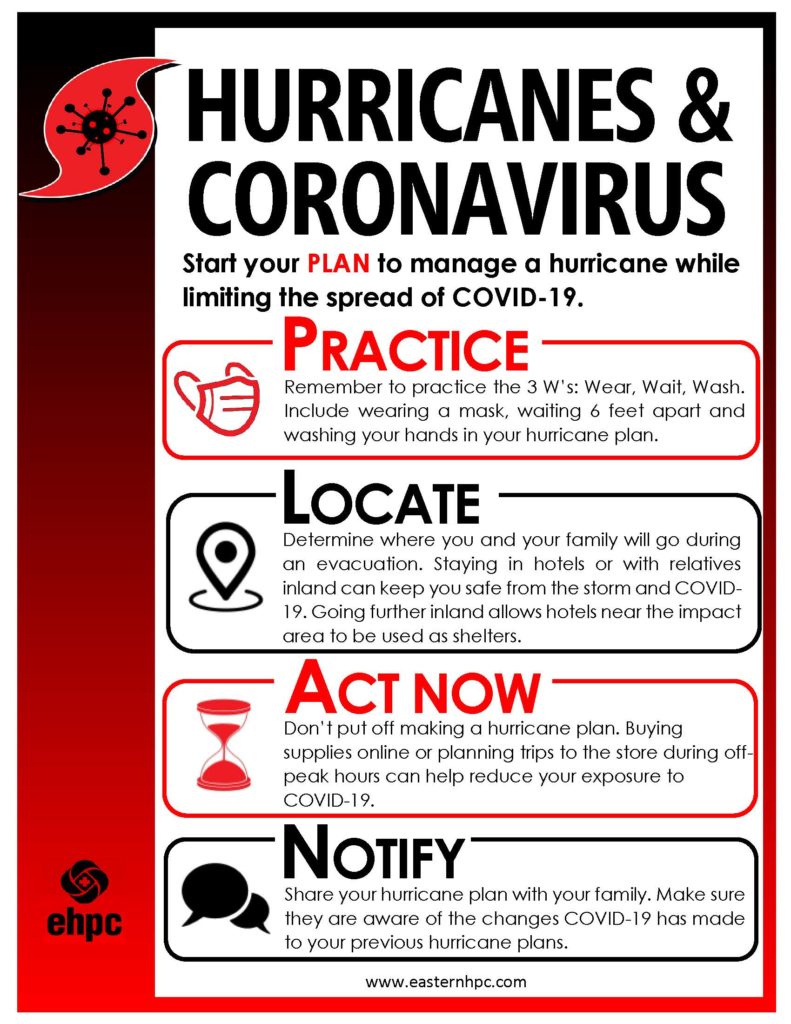 Know Your Zone
2020 Hurricane Guides: Today Hurricane Guides were sent to our eastern counties. Other outreach materials, including an electronic version of the Hurricane Guide, are currently on the Know Your Zone website (knowyourzone.nc.gov ). This includes the lookup tool, static evacuation maps, FAQ and a digital toolkit for local governments. The digital toolkit includes social media graphics, print templates, and school-age resources.
Coastal Region Evacuation and Sheltering Planning Update
Like many of you, NCEM Headquarters and Field staff are currently engaged in planning for the upcoming Hurricane Season 2020. The Eastern Branch Office has developed a series of planning questions to gauge how county capabilities may be limited due to COVID – 19. This planning asks about sheltering, transportation, and feeding and is solution oriented. The Central Branch Office has reached out to CRES Host counties to discuss the same topics. This information is being combined to assess the shortfalls we can address and develop possible solutions for Hurricane Season 2020.
Many new factors must now be considered due to COVID-19 to include social distancing, PPE sourcing, sustained feeding, staffing and facilities. We know up front there will be a severe staffing shortage for shelter support. Counties are encouraged to look at innovative ways to establish staffing for shelters, as normal support may be extremely limited. NCEM Senior Staff and Branch Managers will review these planning questions and the Counties' replies with the goal of driving forward with sustainable solutions for this hurricane season. Subsequent conversations with both risk and host Counties are forthcoming so you can solidify your plan and needed resources.
EVACUATION CONSIDERATIONS DURING COVID-19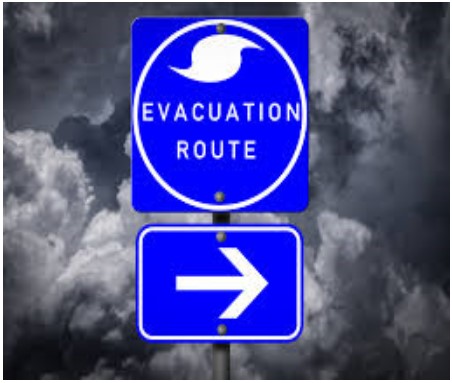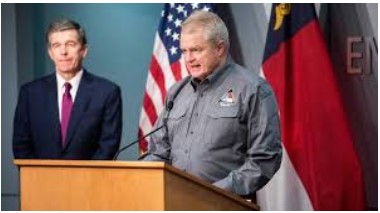 "People living in areas prone to hurricane-caused flooding, should make a plan to stay with family or friends, or at a hotel, if they have to evacuate. Staying at a shelter will not be a good primary option during the pandemic and should only be a last resort. We are encouraging those living in a safe place inland to offer to let family or friends evacuate to their home. Non-congregate sheltering options like hotels and dormitories are preferred this year, but not guaranteed." – Mike Sprayberry, NCEM Director