Are you in need of notes from the 2018
North Carolina Disaster Symposium?
Follow our link to get updates on speakers
and presentations as they become available.

Planning a trip abroad? Make sure
that you are up to date on all of
your recommended vaccinations
before you travel!
Aug16
Healthcare Coalition Meeting (3rd Quarter)
August 16, 2018
Greenville, NC
Think you are a flu expert? Take the
CDC's Flu IQ quiz and test your
knowledge!
North Carolina Public Health (NCPH) works to promote and contribute to the highest possible level of health for the people of North Carolina. Our entire statewide system of public health – local, state and private sector – has dedicated professionals who carry out our mission every day through a wide range of essential programs and activities touching the lives of everyone in our state.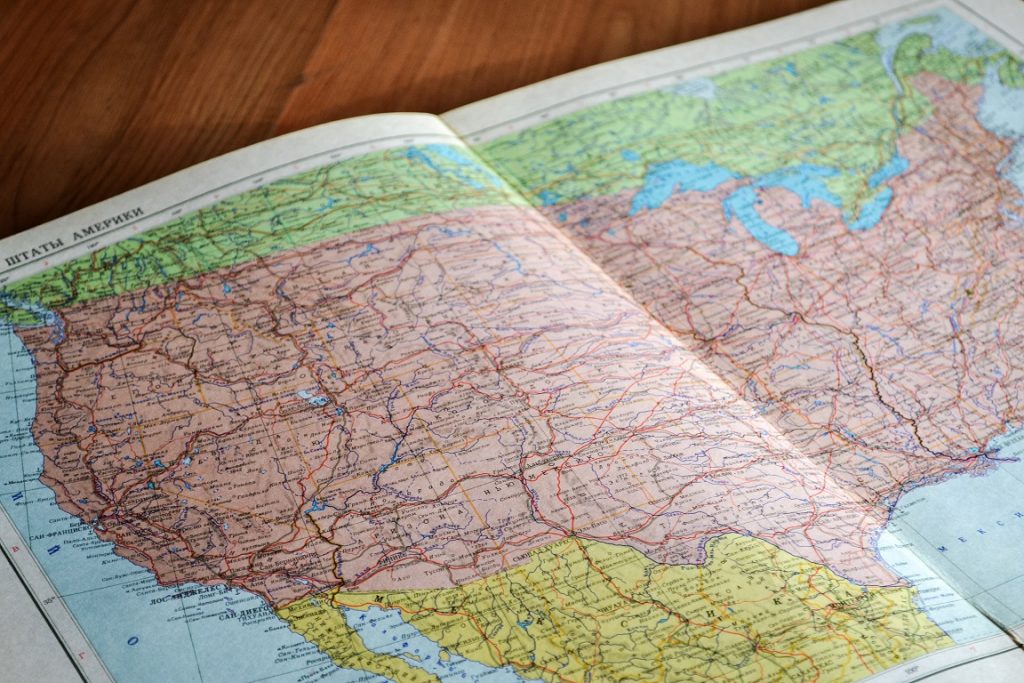 Get the most up to date
North Carolina influenza
surveillance data under
our resources tab.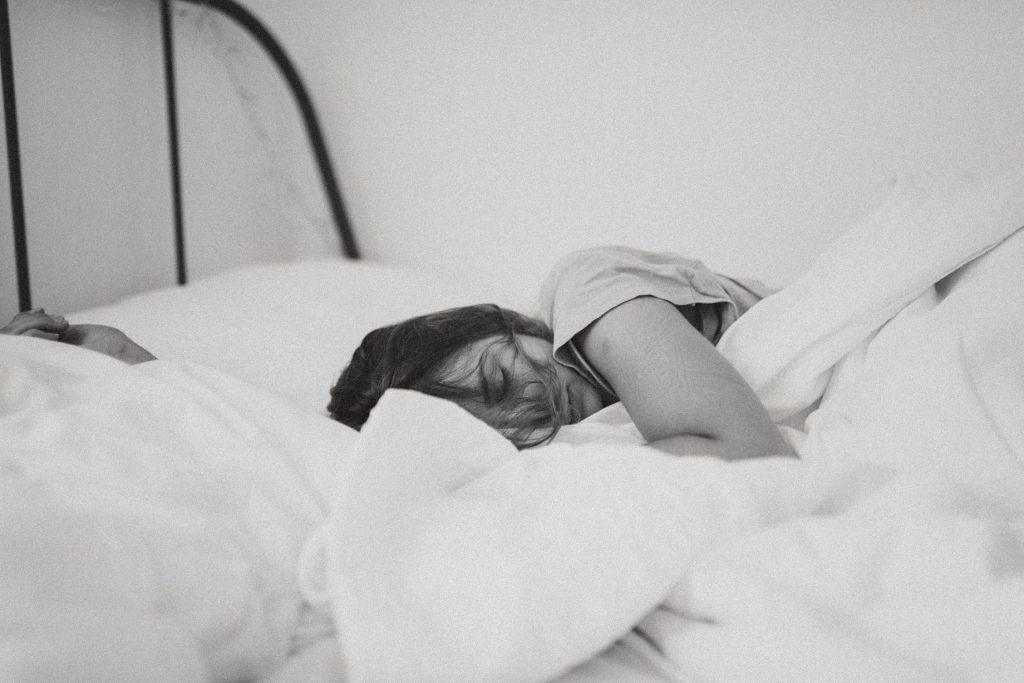 With an increase in flu activity,
learn what steps you can take
to help protect your family
during the season.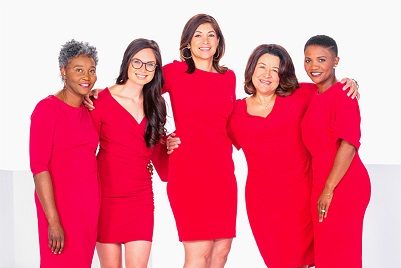 February is Heart Health Month.
Learn more about the #1 killer
of women in the United States
below.