for more information.
Please visit- https://nc-ds.com/
***Attention vendors*** The diverse group attending the Disaster Symposium is an excellent opportunity to showcase your products! Over two hundred and fifty professionals attended the previous Disaster Symposium. The 2024 vendor packet, when available, will be posted here. Please contact us for more information. We look forward to seeing you in 2024!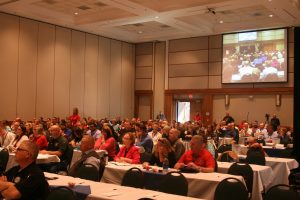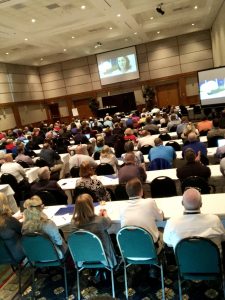 The North Carolina Disaster Symposium focuses on the increase of coordination and collaboration among North Carolina preparedness and response partners by providing best-practices, evidence-based data, discussion of national and state trends with the intentions of increasing and improving our states capacity and capabilities. Various topics will be presented in relation to health and medical aspects of different disasters and incidents.