20180907 HURRICANE FLORENCE
Please prepare now and monitor
the weather closely.

Have you heard the big news? The
Eastern Healthcare Preparedness
Coalition is getting its own app!
Stay tuned for more information.

Are you in need of notes from the 2018
North Carolina Disaster Symposium?
Follow our link to get updates on speakers
and presentations as they become available.

In 2017, the EHPC SMAT was home to over
300 medical and non medical volunteers.
We are always in search of new, dedicated,
hard working team members

Each year, the EHPC SMAT team assists
in providing medical coverage for a number
of planned events. Keep an eye out for an
upcoming deployments on our Events Page.

The EHPC SMAT houses over 15
mobile resources ranging from
prime movers to Vidant Medical
Center's M.A.B.
Interested in joining the Eastern Healthcare Preparedness Coalition's SMAT Team? Click the link to the right to get started!
Sep16
Alternate Care Facility Trailers of Use During Hurricane Florence
Prior to Hurricane Florence, hospitals, ancillary care facilities, and EMS agencies were working through every avenue to request cots to help billet […]
Sep18
EHPC Communications Unit Supports Regional Hospital
Following Hurricane Florence, eastern North Carolina was facing widespread critical communications outages. EHPC was able to support a regional hospital […]
The EHPC SMAT is a multidiscipline
volunteer team of medical and non
medical professionals, established
to provide mobile medical support
for short and long term disasters or
catastrophic events.
To ensure the delivery of healthcare services that protect the health and well-being of the residents and guests of North Carolina before, during, and after events that may overwhelm the healthcare system.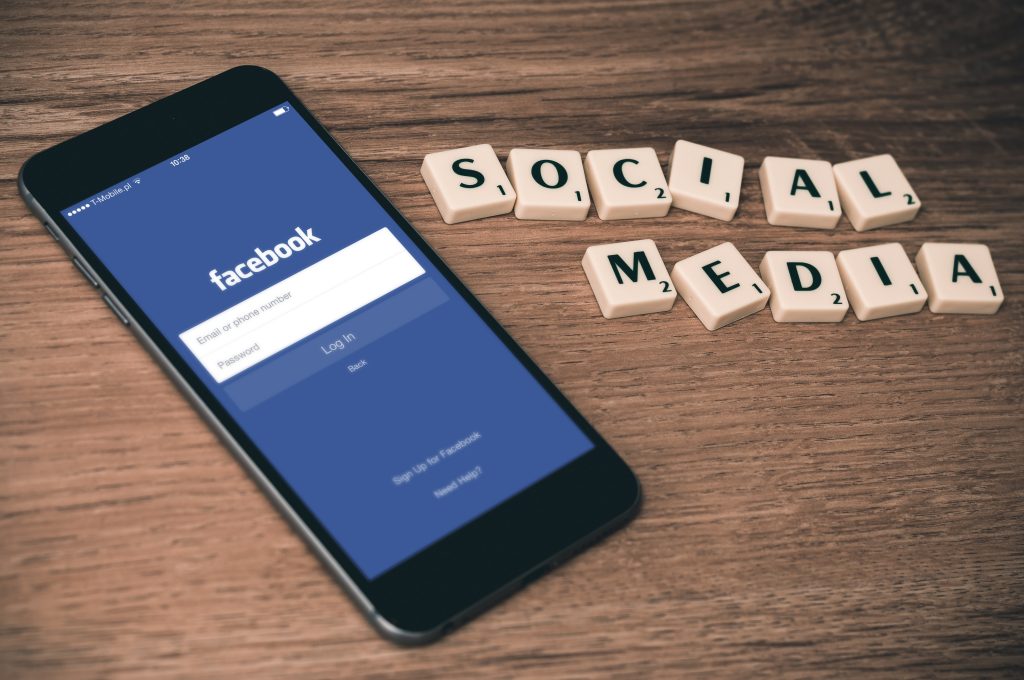 The EHPC SMAT team paired
with the coalition are taking
a step forward with our social
media presence! Follow us!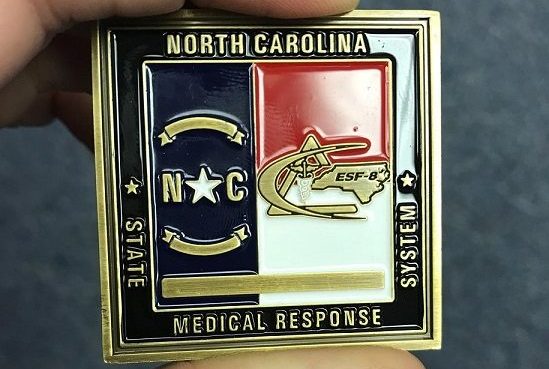 Have you seen our new challenge coins? Volunteer at the next State Medical Assistance Team event and receive one!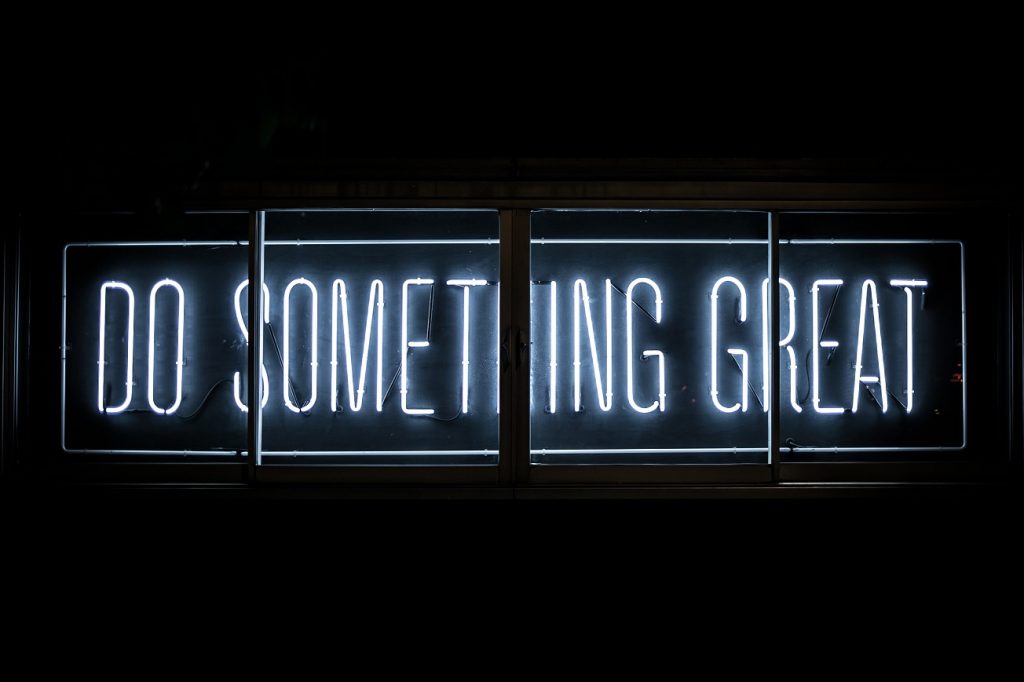 Interested in being a part of this awesome team! Why don't you check us out and learn how to volunteer at our next event.