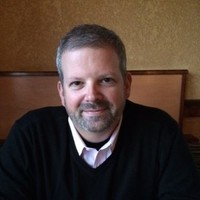 Chris Starbuck
Healthcare Preparedness Coordinator
Chris Starbuck is the Healthcare Preparedness Coordinator for the Eastern Healthcare Preparedness Coalition since March 2007. He has a BS in Nursing from ECU and a MS in Nursing from UNC Chapel Hill. Previously he has worked as a Registered Nurse in Neuro Surgical ICU, Emergency Department, Flight/Ground Critical Care, Cardiac Cath Lab, and a Physician Extender. He is also a Paramedic and has been involved with EMS since 1989. Chris has previously been published in the Journal of Academic Emergency Medicine, "Are Tactile Assessments of Lung Compliance during Bag – Valve Ventilation Reliable?" and in the Prehospital Research Forum a Supplement to JEMS, "Do Bag-Valve Ventilations Decay over Time".
Email: CStarbuc@Vidanthealth.com
Office: 252-847-6634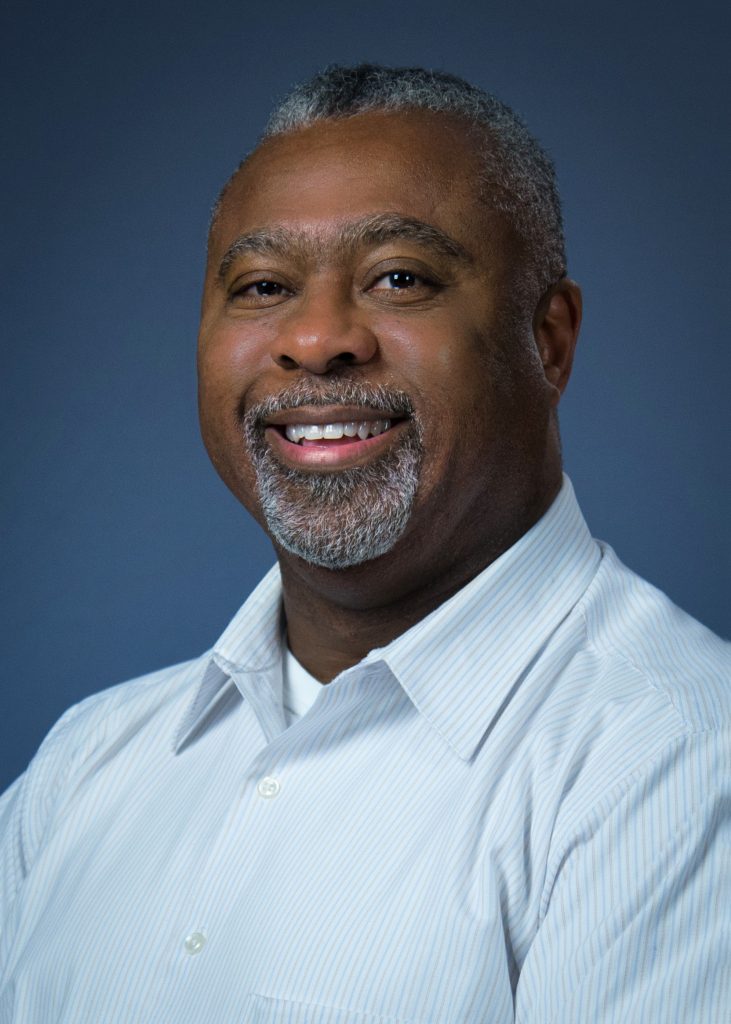 Kiplan Clemmons
Director of Emergency Management – Vidant Medical Center
Kiplan Clemmons has been the Director of Emergency Management for ECU Health Medical Center since 2005 where he provides oversight to the Hospital Preparedness Program. He has a BS in Management and Organizational Development from Mount Olive College. Kiplan previously worked for Greenville Fire Rescue as a Firefighter and Paramedic for 11 years. He sits on the Pitt County EMS Oversight Committee, Pitt County United Way and the Eastern Carolina Critical Incident Management Association boards. Kiplan deployed to Waveland Mississippi in 2005 with the NC SMRS in response to Hurricane Katrina.
Email: KClemmon@Vidanthealth.com
Office: 252-847-7483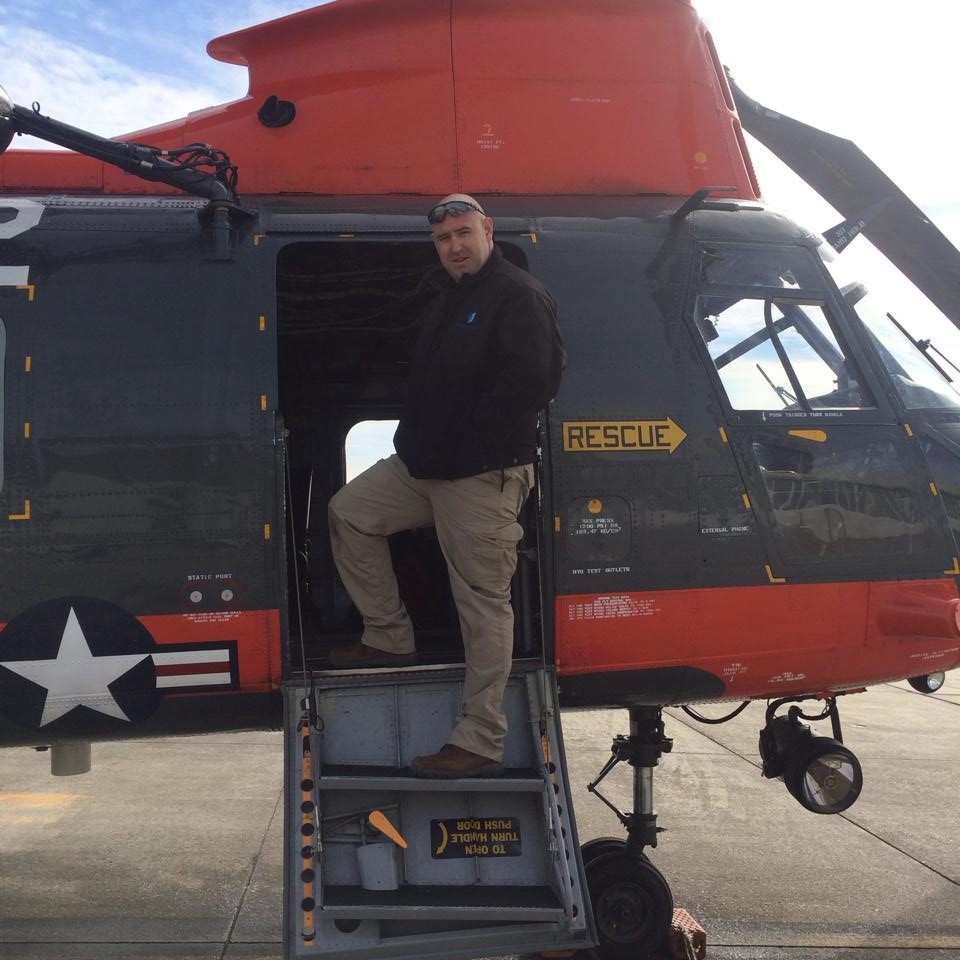 Matt McMahon
Disaster Services Specialist – Communications
Matt McMahon has been working with us part-time since 2012 as a Disaster Services Specialist in Communications. Matt transferred to full time in January 2018. Matt served as a Lieutenant with the City of Greenville Fire Rescue for twenty years. Matt also works part time with DHS (Office of Emergency Communications) as a training analyst. Matt provides communication unit training along with field tactical communication exercise and evaluation. He holds an AAS in Emergency Management from Wayne Community College. Matt currently is the DPR Eastern Branch communication representative for the SIEC. Matt is very active with Amateur Radio and has achieved Vidant Health System to be the only level I Trauma Center with full time DHS SHARES WINLINK High Frequency (HF) relay capability. Matt specializes in aviation radio programming and assists numerous state and federal partners including the US Coast Guard. Matt is a COML, COMT and AUXCOMM Instructor is NC AHIMT Type III qualified. Matt is a CDL Class A driver, NC Firefighter Level III Instructor, Paramedic, and NC USAR Rescue Technician. Matt is the father of three girls, one boy and has been married for 14 years.
Email: Matthew.McMahon@Vidanthealth.com
Office: 252-847-0564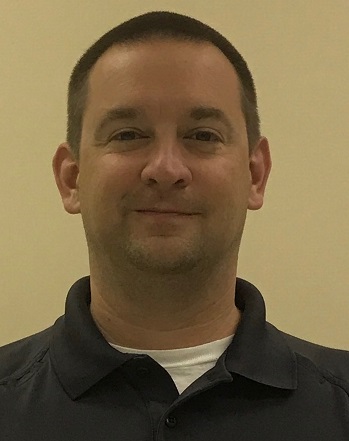 Chris Cieszko
Disaster Services Specialist – Logistics
Chris Cieszko is now working full time as a Disaster Service Specialist in Logistics. He previously worked full time for Greenville Fire Rescue as a Lieutenant and oversaw their Water Rescue Program. Chris also served on North Carolina Task Force Ten (NCTF-10) as their assistant Task Force Leader. He holds a BS in Construction Management with a minor in Business from East Carolina University. Chris is an Advanced Swift Water Rescue Technician, CDL A driver, NC Firefighter Level II Instructor, OEMS Level I Paramedic Instructor, Paramedic, OEMS Ambulance Strike Team Instructor, and NC USAR Technician. Chris has been on several USAR and SMAT deployments.
Email: Christopher.Cieszko@Vidanthealth.com
Office: 252-847-9785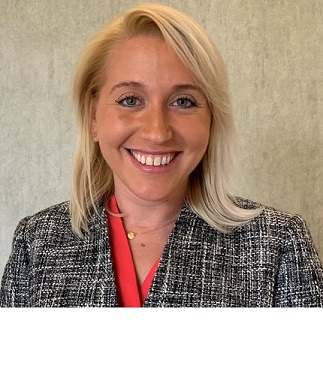 Stephanie Seals
Disaster Services Specialist – Planning
Stephanie Seals is now working full time as a Disaster Services Specialist in Planning. She holds a BS in Nursing from Barton College and a MA in Emergency and Disaster Management from the American Military University. Previously she has worked as a Registered Nurse in Emergency Department, Medical-Surgical, Abdominal Transplantation, Infection Control, and as a nurse manager of Hemodialysis and Observation Unit. Stephanie served for several years on a hospital's emergency operations committee. Stephanie was recognized as a 2019 40 Under 40 Honoree by the Leadership Center for Excellence in Washington DC for her work spearheading a public education effort to increase bystander CPR awareness. She has a dog named Remi.
Email: Stephanie.seals@Vidanthealth.com
Office: 252-847-3002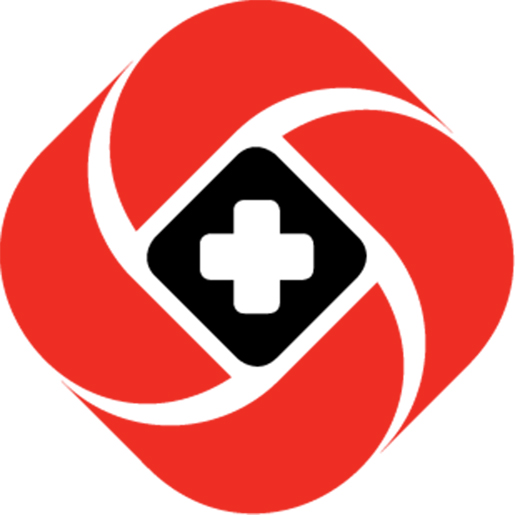 Christopher Molina
Budget Finance Specialist
Bio Coming soon…
Email: Christopher.Molina@Vidanthealth.com
Office: 252-847-8530