20180907 HURRICANE FLORENCE
Please prepare now and monitor
the weather closely.

Have you heard the big news? The
Eastern Healthcare Preparedness
Coalition is getting its own app!
Stay tuned for more information.

Are you in need of notes from the 2018
North Carolina Disaster Symposium?
Follow our link to get updates on speakers
and presentations as they become available.

State and local emergency managers work
and train together to plan for, respond to,
and recover from various disasters through
community partnerships
Hurricane Matthew survivors can apply today for additional help through the ReBuild NC Housing Recovery program. Programs are available through North Carolina's Hurricane Matthew Community Development Block Grant-Disaster Recovery (CDBG-DR). ReBuild NC Application Centers are now open in Cumberland, Edgecombe, Robeson and Wayne Counties. From January 8th, 2018 to February 8th, 2018, if you are a resident of another disaster declared county, you can call NC 2-1-1 to learn about help available in your county.
Sep16
Alternate Care Facility Trailers of Use During Hurricane Florence
Prior to Hurricane Florence, hospitals, ancillary care facilities, and EMS agencies were working through every avenue to request cots to help billet […]
Sep18
EHPC Communications Unit Supports Regional Hospital
Following Hurricane Florence, eastern North Carolina was facing widespread critical communications outages. EHPC was able to support a regional hospital […]
Multi Hazard Threat Database
The Multi-Hazard Threat Database (MHTD) is a collection of secure and public facing web based applications that enhance strategic planning, emergency response, incident command structure and resource management during any natural disaster, product recall, terrorist attack, disease outbreak or other all-hazard event.
The mission of North Carolina Emergency Management Eastern Branch Office is to help North Carolinians prepare for, respond to, and recover from disasters and emergencies.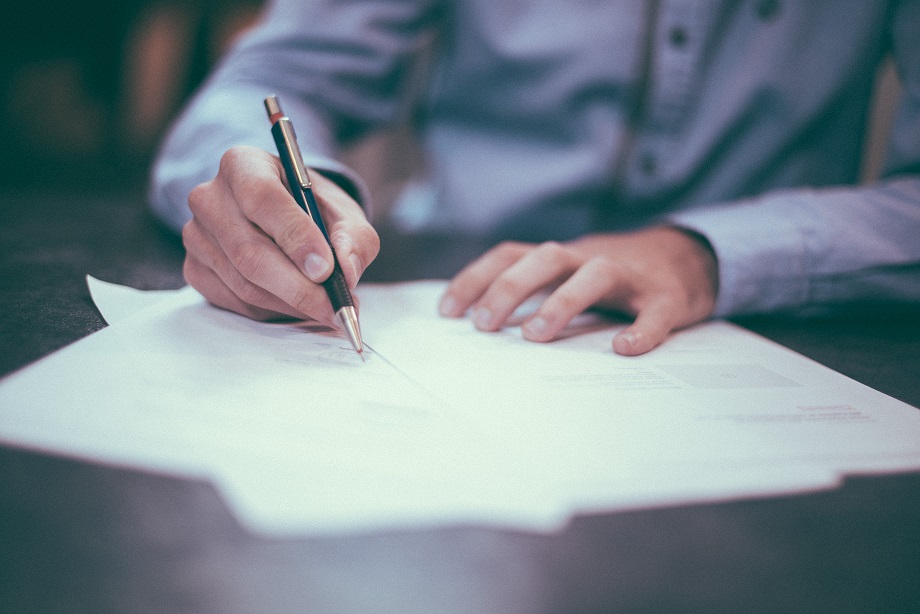 The State EOC activates to allow the
State Emergency Response Team
(SERT) to monitor incident conditions,
coordinate response, and provide
support to counties.
Do you have questions for your local
emergency manager and you are not
sure how to contact them? We have
compiled contact information for you!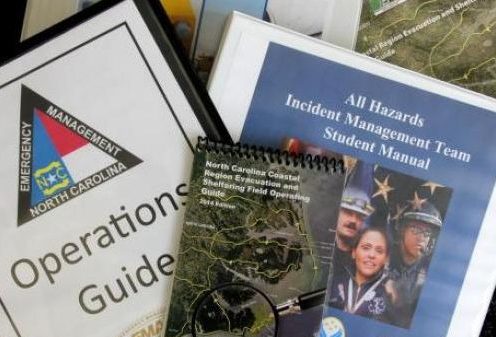 NC Emergency Management
has developed a number of plans
and guides to assist you and your
community with your resiliency
efforts.